New engine and support for 64 players on PC, 24 for Consoles.
Possible teaser trailer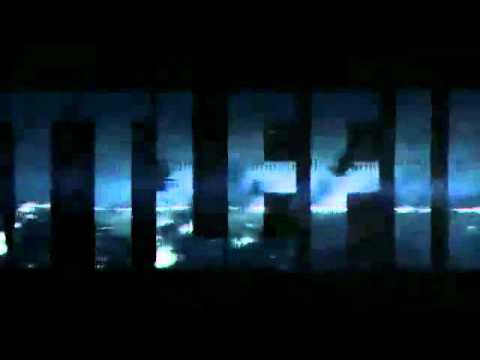 http://www.gameinformer.com/b/news/a...lefield-3.aspx
Quote:
The franchise that revolutionized online multiplayer for PC games is back.
In our world-exclusive cover story, Game Informer unveils the first numbered entry in the Battlefield series since 2005. Many longtime fans are wondering, "what took so long?!"
DICE has honed the concept for the true sequel for years, but it wasn't until the company developed the powerful new Frostbite 2 engine that it felt all the pieces were in place to create a proper follow-up. Armed with powerful upgrades like deferred rendering, real-time radiosity, a new animation system borrowed from the EA Sports label, and an exponential leap in destructibility
, executive producer Patrick Bach dubs Frostbite 2 "the best piece of technology on the market when it comes to building games."
You'll have to read the magazine to get the dirt on what DICE has in store for the single-player and multiplayer modes, but check back here and visit the official Battlefield 3 site tomorrow to watch the premiere teaser trailer and glean a few more key details.
Frequent the Battlefield 3 hub throughout the month of February for more exclusive features about the highly anticipated shooter coming to the PlayStation 3, Xbox 360, PC.